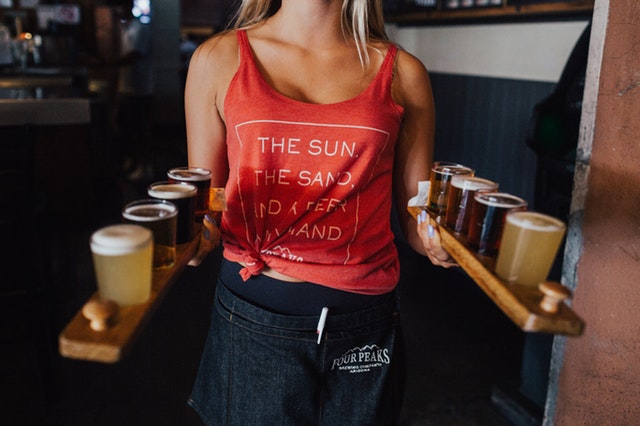 HB 903: Craft Breweries
Full Details from the Florida Legislature
HB 903 is the companion bill to SB 1304. The bill authorizes a manufacturer who possesses a vendor's license to sell, transport, and deliver to vendors under certain circumstances. This provision is limited to manufacturers who comply with the requirements laid out in Florida Statutes 561.42 and 561.423 and to kegs or similar containers that hold 5.16 gallons, 7.75 gallons, or 15.5 gallons. This provision does not apply to manufacturers who have franchise agreements with distributors pursuant to Florida Statute 563.022 or have total production volumes of more than 7,000 kegs of malt beverages per year.
Section 2 of this bill authorize vendors licensed as manufacturers to transfer malt beverages to restaurants with which they have common ownership affiliations and that are part of a restaurant group that comprises not more than 15 restaurants. Section 3 of HB 903 amends the come to rest requirements laid out in Florida Statute 561.5101. Come to rest requirements say that malt beverages ,except those manufactured and sold too a vendor by the same licensee, must come to rest at the licensed premises of an alcoholic beverage wholesaler in this state before being sold to a vendor by the wholesaler. This bill lays out that s.561.5101 does not prohibit a manufacturer from delivering alcoholic beverages to a licensed vendor. Section 3 of HB 903 also amends Florida Statue 561.57 by allowing manufacturers authorized to make deliveries to the licensed premises of a vendor to transport malt beverages in vehicles owned or leased by the manufacturer or any person who has been disclosed on a license application filed by the manufacturer and approved by the division.
Section 4 of this bill revises the definition of the term "manufacturer" by adding that the manufacturer does not include a person whose total production volume does not exceed 150,000 gallons of malt beverages a year. It also authorizes manufacturers to terminate contracts with a distributor after at least 120 days written notice if the sale of products to the distributor by the manufacturer does not exceed 10 % of the distributor's total alcoholic beverages sales in the prior calendar year.
This bill will take effect on 7/01/2019.
Please note that this summary is based on the initially filed version of the bill. Click the Full Details link for updates on amendments, votes, etc.